Welcome To Missouri Berries
For daily farm info, please check our Facebook page by clicking HERE.
Missouri Berries is a family-owned U-Pick berry farm featuring fields of fresh strawberries and blueberries.
Conveniently located just 16 miles west of Springfield. Take Exit 61 on I-44 in Republic MO.
Head south 1/4 mile on Highway PP, and we're the first farm on the right.
We're a great way to enjoy some quality time together as a family. Spend an afternoon outdoors picking your own fresh, healthy and delicious fruit.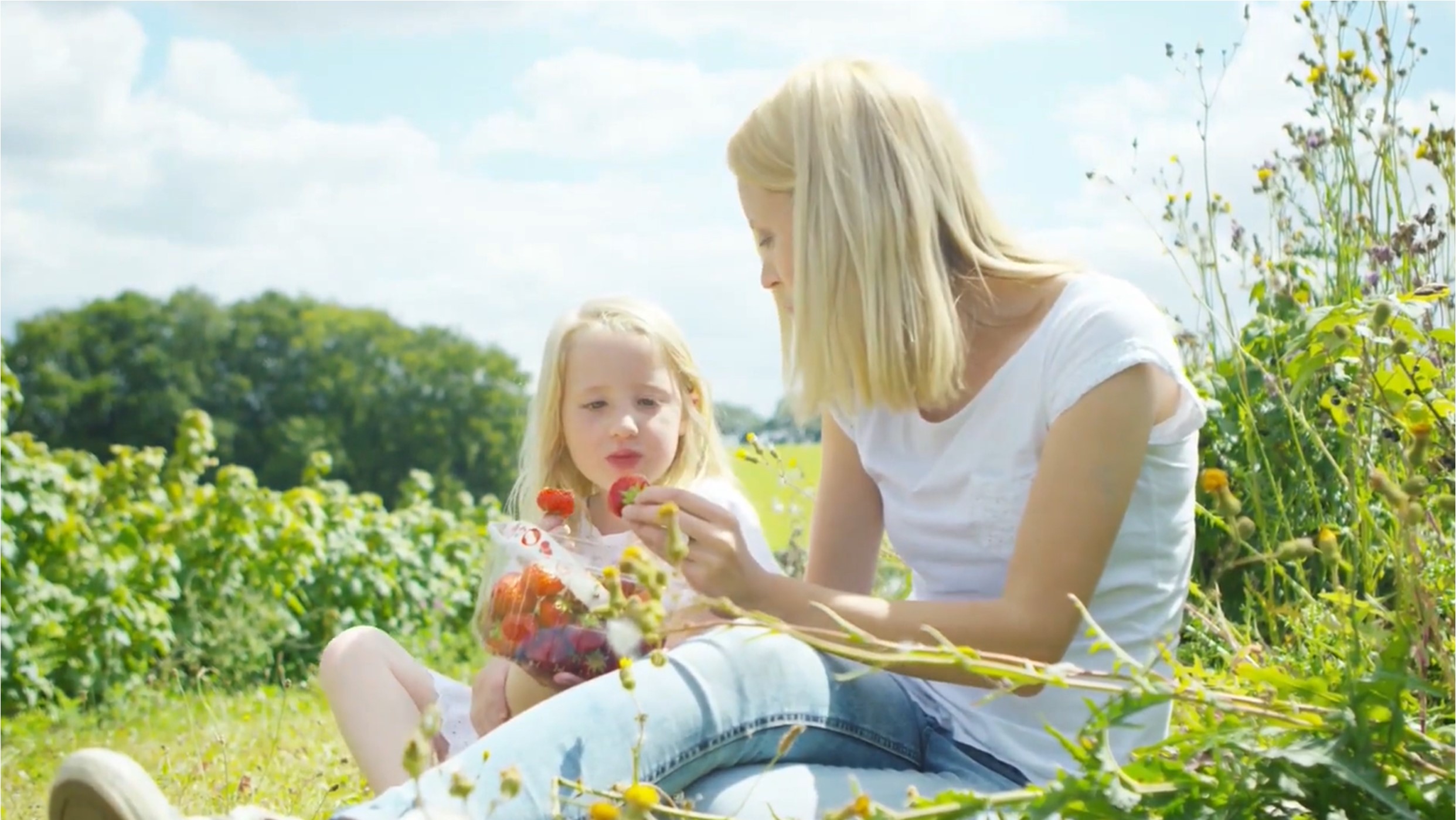 An afternoon on our berry farm is a fun way to soak up some sunshine and get some exercise while you're at it. And it's a great way to make memories.
Kids love getting their hands dirty and picking their own fruit. Parents enjoy watching their children explore and learn.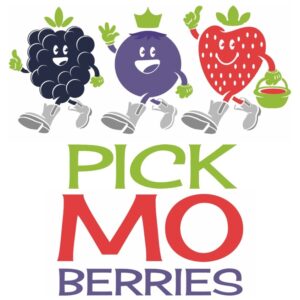 There's nothing quite like the taste of fresh-picked berries. When you visit our U-Pick berry farm, you'll be able to taste our fruit at its peak ripeness.
Visiting our U-Pick berry farm is a great opportunity to learn about how fruits and vegetables are grown. Kids will love seeing how the plants grow and learning about the different varieties of berries.
Whether you're looking to get outdoors, learn about farming, or just enjoy some fresh fruit with your family, Missouri Berries is the perfect destination. So pack a picnic, put on some sunscreen, and head out to our U-Pick berry farm for a day of fun in the sun.