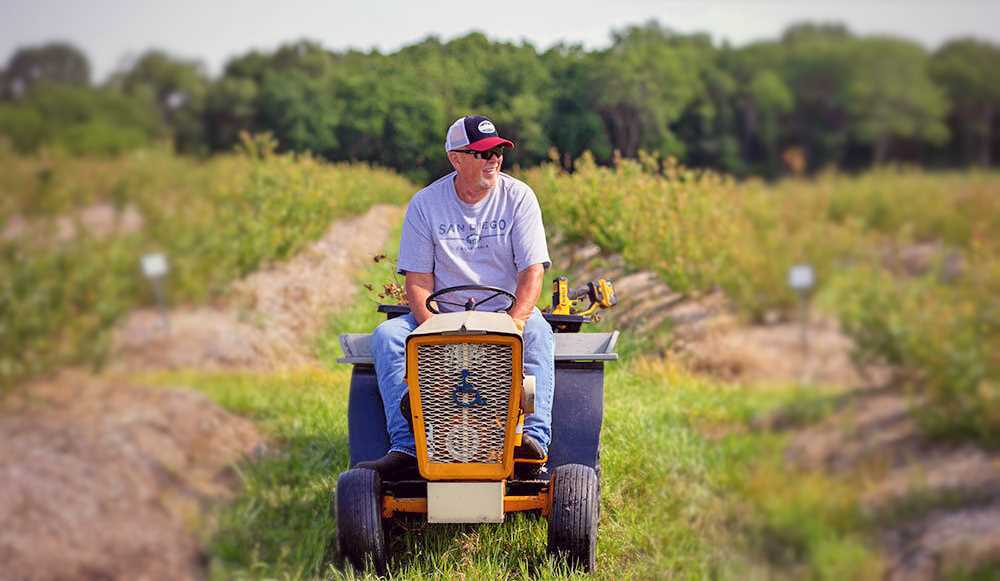 Thank you for your interest in working with us at our family owned Missouri Berries.
With the help of friends and family, this property was transformed to an amazing berry farm.
We now have 25,000 strawberry plants in the ground that are coming out of their winter dormancy as well as 6,000 blueberry bushes that need to be tended. We need more hands on the farm.
We are currently looking to add dependable and motivated individuals that enjoy working outdoors.
The coming weeks will be fieldwork: cleaning the plants, mowing walkways, weed management, planting flowers, etc.
We have a food trailer for concessions, we make donuts, slushies, tea, and lemonade.
We will also have a check-out stand for weighing fruit as customers come out of the fields.
Because we are a small family farm business, we are looking for individuals that can be multi-taskers on the farm.
Please Fill Out This Form and We Will Email You an Application To Return